Our mission is simple: to provide the best products and service to our customers at the lowest prices possible. We are committed to customer service and excellence in the products we sell. Our online store is designed to provide you with a safe and secure environment to skip the line at Knaus Berry Farm and have our Cinnamon Buns and Coffee shipped to you and yours.

---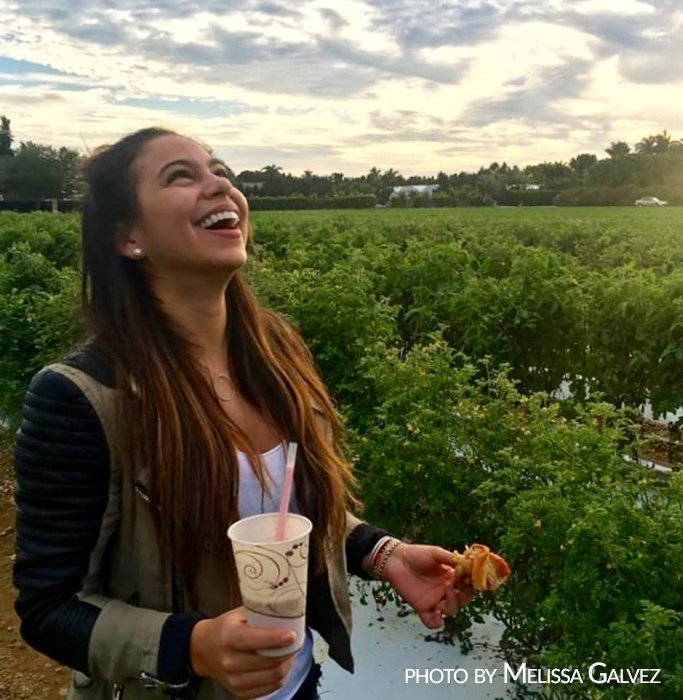 Knaus Berry Farm
Around 1956, the Knaus brothers, Ray and Russell, began raising strawberries in the Redlands of South Florida. They set up a small road side stand near the current Knaus Berry Farm location to sell their berries.
Some of their strawberries were sold through a broker who tasted some cookies made by Ray's wife, Barbara. He told Barbara that they were good enough to sell.
Over the years, along with the strawberries, assorted baked goods, vegetables, and ice cream have become available for sale at Knaus Berry Farm.
Knaus Berry Farm is usually open November to April for the strawberry season in South Florida. Knaus Berry Farm also has U-Pick strawberries and tomatoes, availability permitting.